About Bloom Into Mindfulness
Do you need someone to listen to you? Do you feel that your mind is overpowering you and preventing you from becoming who you really want to be? Do you feel like you've lost the ability to control your feelings or effectively care for yourself? Are you worried that asking for help means you've lost control?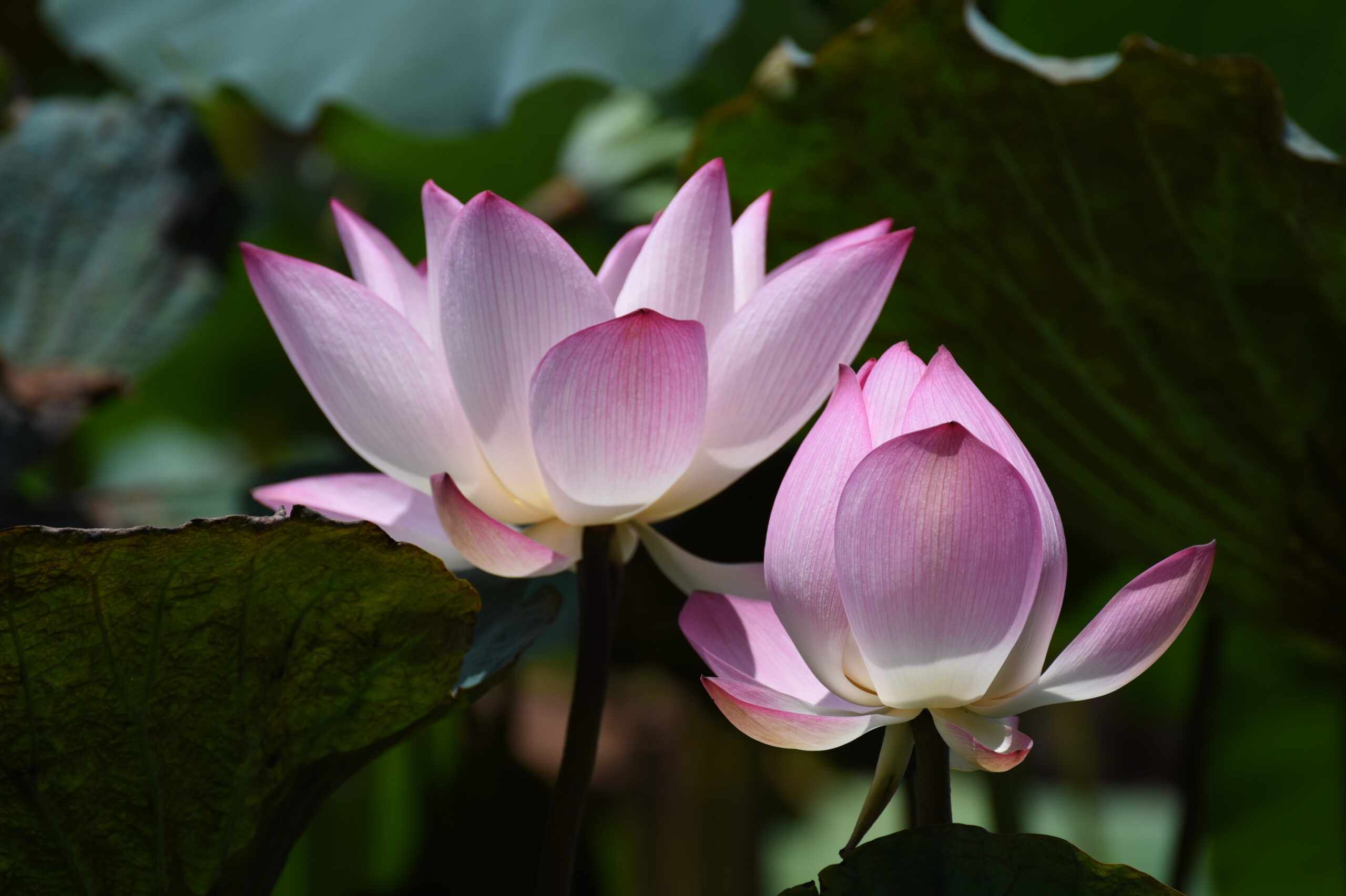 Slide
Therapy gives you agency and empowers you to be in control.
Our minds can be a powerful tool that can lead us to gain mindfulness, self-awareness, inner peace, love, and compassion for all things.
We offer compassionate, inclusive, and empathetic counseling for individuals ages 16 and up, groups, couples, and families. We are an LGBTQ+ and culturally competent therapy practice in Encino, and offer remote therapy in California.
Contact us to begin working towards becoming your true self through contentment and fulfillment and living the life you've always wanted.
The Inspiration for Our Logo
The lotus flower is the perfect representation of the ability to triumph over obstacles. Its roots are based in the deepest and thickest mud, and every night submerges into the murky water. The next morning, the lotus flower reblooms without dirt or residue on its petals. We too can heal, survive, and bloom out of the dark and into love, light, and beauty.
About Jacqueline Jackson, MFT
Just because you are hurting now, doesn't mean there isn't hope. I provide authentic and compassionate counseling to help you grow, heal, and find balance in your life. I understand what it's like to experience emotional trauma and can help you find strength, inner peace, and love for yourself. I integrate mindfulness meditation and healthy living practices so you can live the life you want.
I provide genuine and empathetic care to help you cope with and heal from trauma, anxiety, depression, anger, stress, and relationship issues. I use a variety of treatments in order to meet your unique needs and goals. If you are looking for someone to listen who will offer warm and nonjudgmental care, I'd love to hear from you.
I offer therapy in both English and Spanish, so you can feel heard, comfortable, and accepted.
Servicios de salud mental son ofrecidos en español Y inglés para que pueda sentirse escuchado, cómodo y aceptado.
Keren Jacqueline Meza-Jackson
Licensed Marriage and Family Therapist, License #102024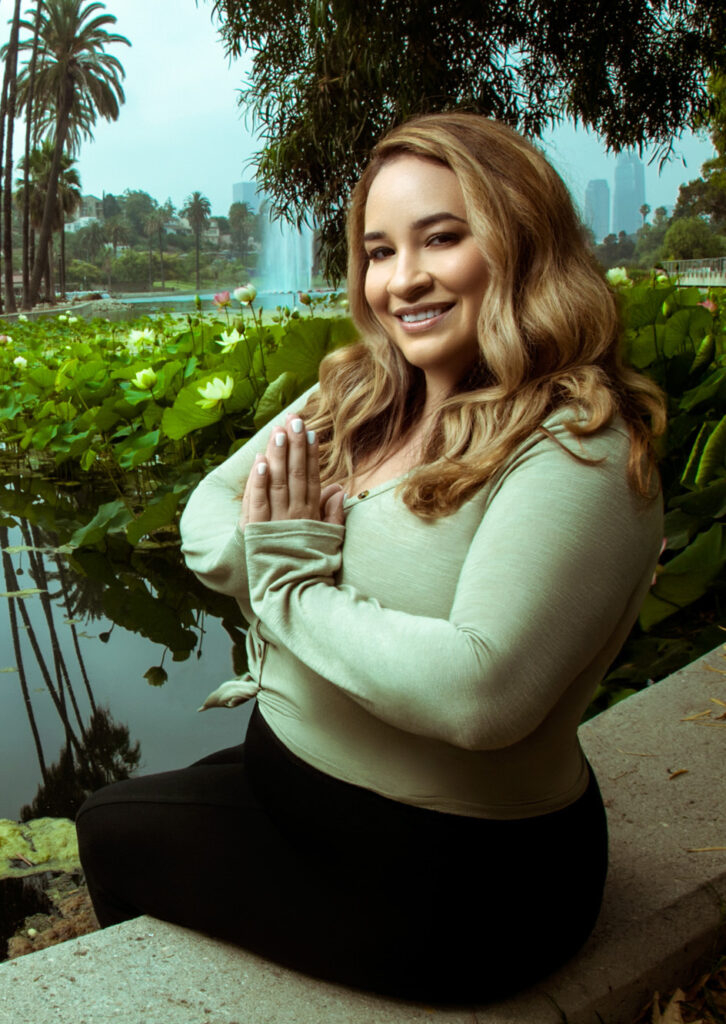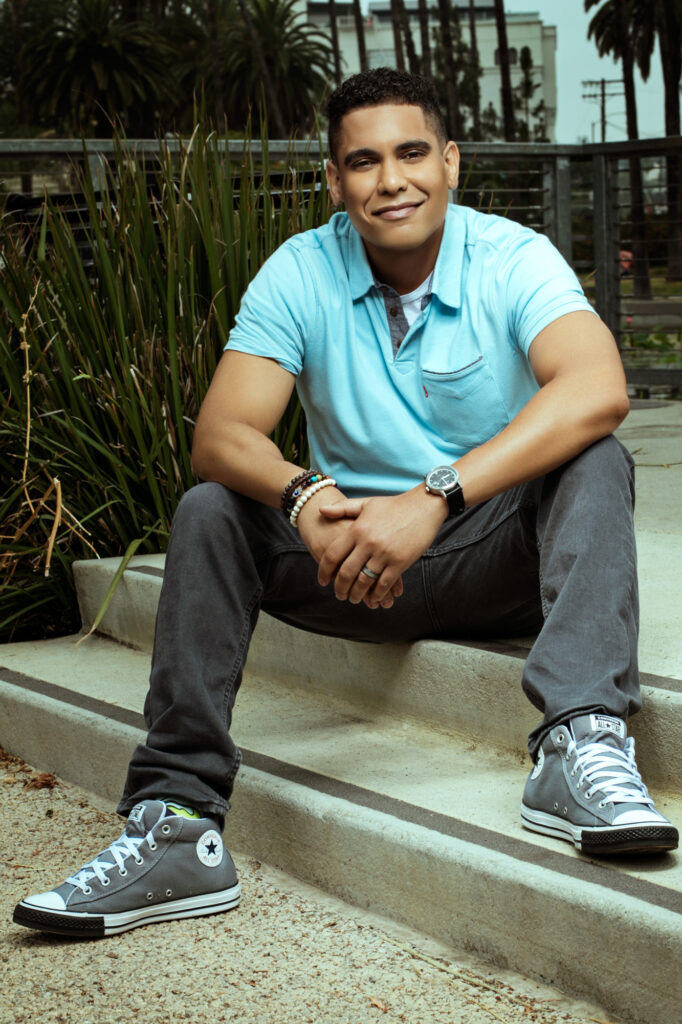 About Christopher M. Jackson, MFT
There are many reasons why you might be hesitant to go to therapy. I know it can be scary to ask for help. Stigma against mental illness and mental health care prevent a lot of people from getting the help they need. Tackling stigma is what drives my work. Asking for help is a strength, not a weakness.
I've devoted my practice to helping people of color and those who are disenfranchised overcome cultural or systemic barriers that prevent them from getting health care. I believe in the importance of building a relationship with my clients based on collaboration and trust, so you can feel comfortable, get out of the stigma, and be empowered to get the life you want. If you are ready to overcome stigma and feel better, give me a call.
Christopher Mazedjian Jackson
Licensed Marriage and Family Therapist, License #91268
Rates & Insurance
We offer a free 10-minute phone consultation for new clients. Please inquire about rates. Reduced fee services are available on a limited basis. 
We currently do not accept insurance, but are an out of network provider. Payment for services must be provided at the time of the session. If your services are covered in full or in part by your PPO health insurance or employee benefit plan, reimbursement from your insurance company will be sent to you after services are rendered.
Cancellation Policy
We ask that if you need to cancel for any reason, please give us at least 24 hours' notice. If you do not show up for your scheduled therapy appointment, including remote sessions, and you have not notified us at least 24 hours in advance, you will be required to pay the full cost of the missed session. 
This policy is designed to encourage responsibility, accountability, and respect for our time and yours. It aligns with the therapeutic frame and expectations of mutual respect and boundaries. The time dedicated to you during the session is solely focused on your needs and your decision to be on this journey. Please contact us if you have any questions or concerns.