Slide
When we are able to rise out of our suffering, we can then begin the process of self-awakening.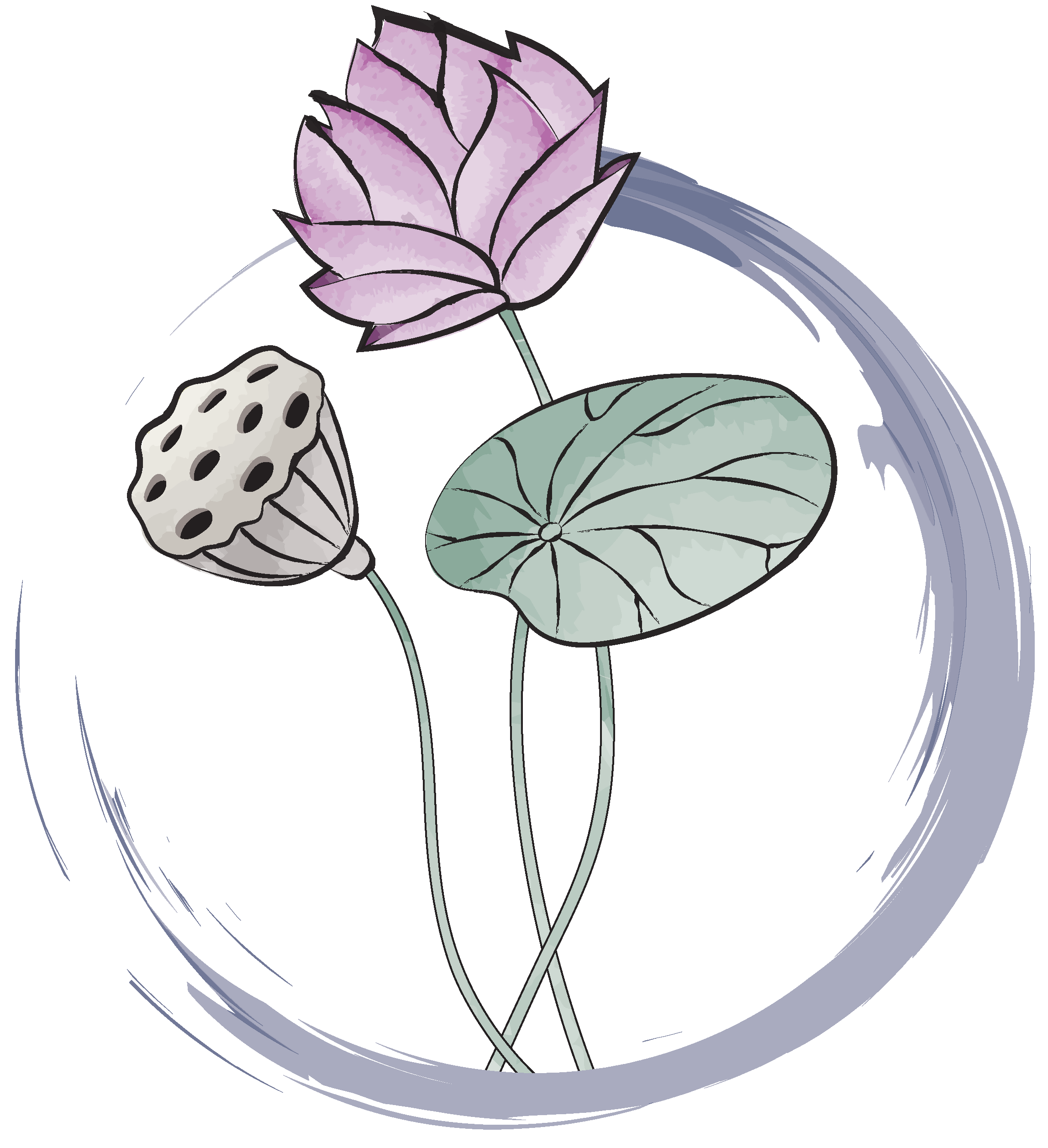 Welcome to Bloom Into Mindfulness. We believe in creating a safe and nurturing environment by providing empathy, unconditional positive regard, and a genuine approach in the healing process. 
We offer psychotherapy and wellness for individuals ages 16 and up, groups, couples, and families. We are an LGBTQ+, culturally competent, and inclusive therapy practice in Encino, and offer remote therapy in California.